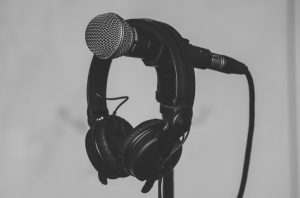 People interested in capturing memories and recollections of the past are invited to help Orange City Council with upcoming Oral History projects. Volunteers can assist by recording stories and memories from residents in and around Orange or transcribe interviews using appropriate software. Training in interviewing skills, guidelines and equipment will be provided for both these roles. Planned projects include:
*Banjo Paterson Park and people's memories of the day Templer's Mill came down
*The Springs: an 1920s – 1930s Aboriginal and non-Aboriginal Fringe Camp on the outskirts of Orange.
*The relocation of the Department of Primary Industries to Orange in 1992
*The establishment of Food Of Orange District (F.O.O.D) almost 30 years ago
*Wentworth Main Mine at Lucknow.
Here is the Volunteer Information Package. For more details please call Community and Heritage Manager Alison Russell on 6393 8170.